Diamond Cutting Grinding wheel for Magnetic Material
1. Ultra-thin, High precision, Super hardness
2. Minimum thickness: 0.1mm
3.Grit size (granularity): 80#~2000#
4. We can provide the high precision diamond & cbn cutting discs with thickness 0.5-3mm, sharp cutting efficiency but also make it a longer working time
Application:
Ultra-thin super-hard material cutting wheel mainly used in the field of electronic information industry's electronic components and mechanical precision parts for cutting off and grooving.
Can be used for following material cutting:
2. Oxide ceramic and cemented carbide materials
3. Magnetic materials : Si,Ge,GaP,GaAs,GaAsP,LiNbO3,BiSb,BGA,QFN,PQFN, etc.
4. Crystal, glass, metal,quartz, carbide...etc.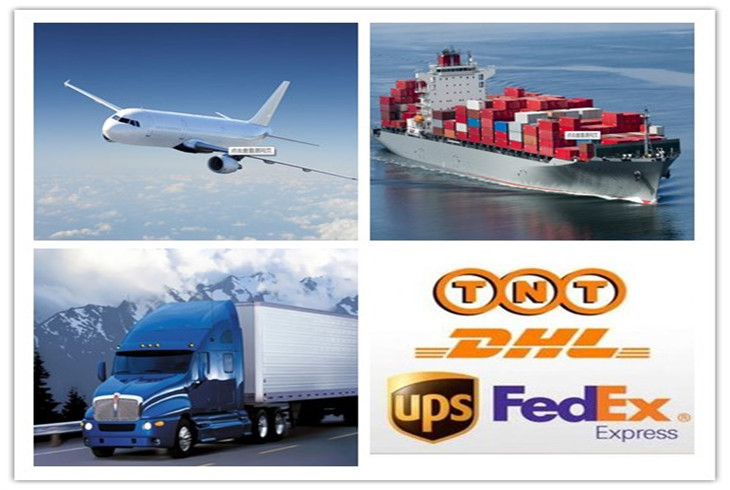 Our Services
1. customized specifications
2. 24 hours online service
3. technicial suggestions and services
Suzhou Sail Science & Technology company located in Suzhou industrial park,is a high-tech corporation specialized in the research,development,production and sales of ultra precision diamond and CBN tools used in the industry of semiconductor.
1.Blades serices: Diamond Dicing Blade
2.Grinding Wheels series
3.Electroplated Diamond Wheels /CBN Wheels
4.Cutting and grinding tools (, resin bond diamond cutting wheel and vitrified bond CBN grinding wheel)
Product show: