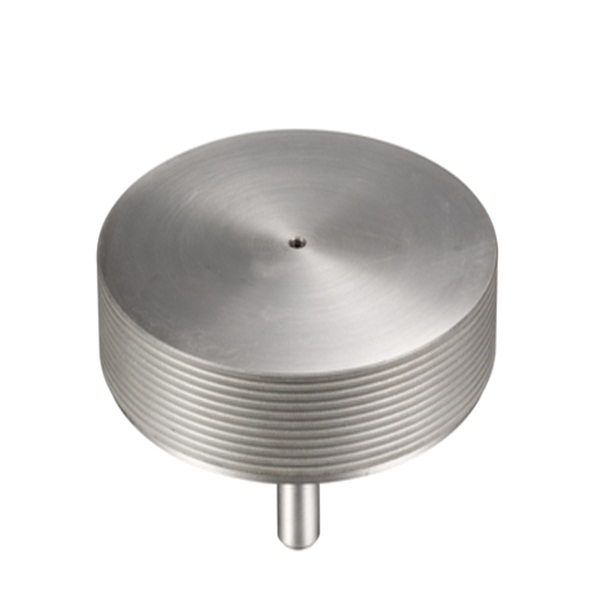 Optical imaging lenses have high demanding of tolerance machining accuracy and surface finish.
The machining tools are always our competitive products. We maintain a complete set of soluation for grinding, cutting and amchining of optical imaging lenses and capable of providing a complete set of tools from baiting,cutting, milling, grinding, thickness reducing, rolling,rounding and products as, core whetstones, folding whetstones, edge
Grinding Wheels
, ultra-thin metal bond cut-off wheels, super thin resin bond cut-off wheels, blades, fine abrasives pellets and so on.
Diameter:120mm 160mm 200mm 250mm 300mm
Abrasives: diamond or CBN
Shape: 1A1 1A1R 1V1
ODM OEM available
Grit size: 80# 120# 150# 200# 240# 280# 320# 350# 380# 400# 450# 500# 600#
Hole:12.7mm 20mm 25.4mm 30mm 31.75mm 60mm
Thickness:8mm-40mm common standard
application: optical glass,gemstones, semi-conductor, tugsten carbid,edge grinding,shape grinding on rough and fine step,
Advantages: high grinding or cutting speed, procise dimensions, made to customer order or special requirements
All type we can make against drawings, samples and new designations on client requirements.
Package: safe carton packing
LeadTime:8-15 work days